Scott Has Been Featured In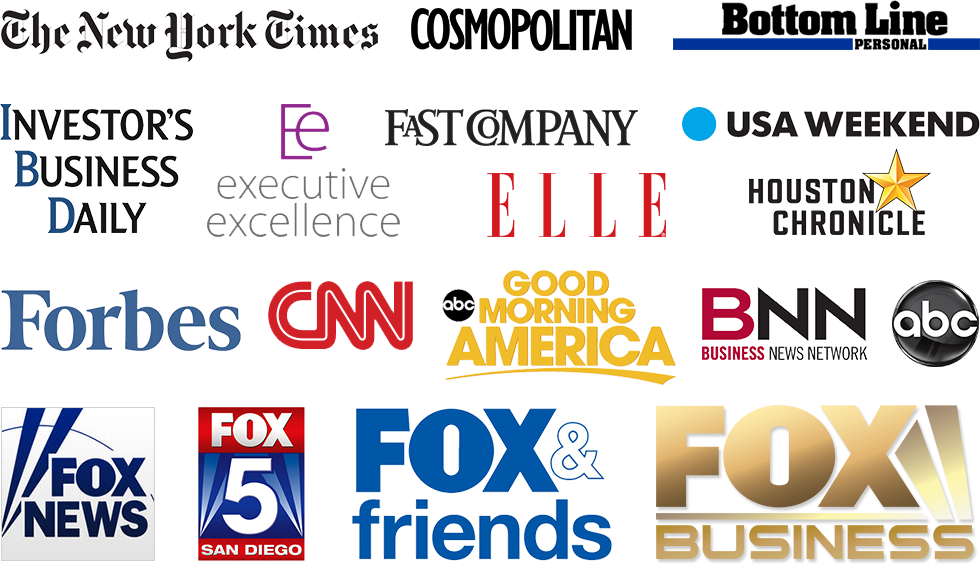 Books By Scott Ventrella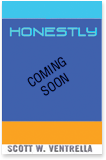 Honestly
An Honest Look at creating corporate cultures of integrity beginning with the efforts of the individual.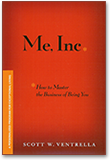 Me, Inc.
How to Master the Business of Being You. A Personalized Program for Exceptional Living. Me, Inc. will show you how to stop living an accidental life and start living a life on purpose. When you embrace your role as CEO of your own life, you'll live with enthusiasm, determination, purpose, and confidence.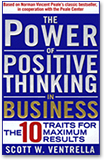 The Power of Positive Thinking in Business
10 Traits for Maximum Results Based on Norman Vincent Peale's Classic Bestseller, in cooperation with the Peale Center, providing a practical way for each of us to develop and actually strengthen the ten traits of a positive thinker.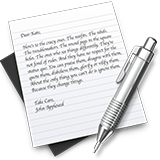 Worksheets
These worksheets will help guide you through the milestones.
Quality of Life Index
Exceptional Living Plan
In all of the thirteen years since I first heard Ventrella speak on this subject, I have consistently been impressed by the value of his approach and the responses of the hundred of students who have benefited from his structured program. With the publication of Me, Inc., Ventrella reveals to a much larger audience the way to create successful, happy lives. His students at Fordham and executive coaching clients have been applying it with excellent results for years.
— James A. F. Stoner,
Professor Fordham University,
Graduate School of Business
Administration
Ventrella takes the best practices of Fortune 500 companies and shows how you can apply them to another important venture—you! Your life deserves at least as much attention as your job does, so read this book and turn your time on Earth into a satisfying, meaningful enterprise.
— Ken Blanchard, coauthor of
The One Minute Manager and
Leading at a Higher Level
Me, Inc. provides a clear road map to achieving your goals and finding greater work-life balance. Ventrella's approach offers an interesting and powerful way to assume control; by managing your life's ambitions as seriously as you might a business endeavor, you can clarify your thoughts, set priorities, and turn your dreams into reality. Ventrella is a very effective coach and, like any good boss, he doesn't let you off the hook. You want to change things? Look no further.
— Teri Schinder,
Media Consultant,
Patrick Davis Partners